Thank you for attending
We look forward to seeing you next year!
BECOME A PARTNER
The event will cover the latest in research and development and industry news. Don't miss the opportunity to be part of that conversation!
View Prospectus
ASM VENUE: THE WESTIN, PERTH
The venue for the ANZCHOG ASM 2023 event will be hosted at The Westin, Perth, WA.
View venue
Annual Scientific Meeting
Every year, Australian & New Zealand Childrens Haematology/Oncology Group (ANZCHOG) host a conference for members to come together and discuss the latest issues in our field. The ANZCHOG Annual Scientific Meeting (ASM) is an important opportunity for people from different disciplines to collaborate, share ideas and take part in professional development, ensuring we're pursuing our commitment to improving care for children with cancer and their families.
The ASM is comprised of informative sessions led by speakers from Australia, New Zealand and around the world; practical workshops relevant to our work; a chance for sub-groups to meet up in person; and opportunities to network.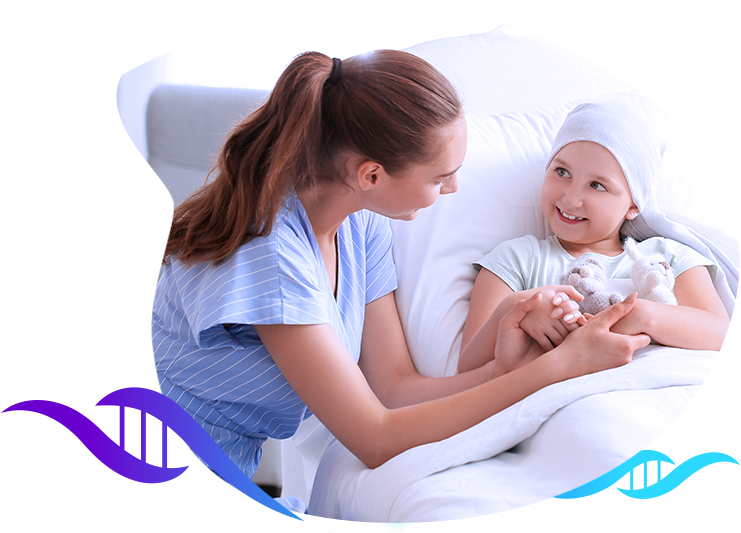 Show your support for the upcoming ANZCHOG ASM 2023 in Perth by becoming a partner. We have plenty of opportunities available.